35 Sister Tattoos Ideas
Tattoo is not only a great way to express individuals but also a nice way to show union of friends or sisters. Sisters can be fun and aggravating, but the bonds between siblings are unbreakable. Many sisters love to ink meaningful identical tattoos on their body. These tattoos will go with them for life, just like their sisterhood.
Sister tattoos are often cute matching tattoos to celebrate the relationship of love, kinship and eternal. A pair of matching words, flying birds or other meaningful symbols could be their eternal bonds between the two sisters. Sister tattoos are normally inked on the same or counter places of the two people. Let's have a review of all the inspirational ideas of sister tattoos.
View More : 35 Awesome Dreamcatcher Tattoos And Meanings
35 Sister Tattoos Ideas
Image Source
Image Source
Image Source
Image Source
Image Source
Image Source
Image Source
Image Source
Image Source
Image Source
Image Source
Image Source
Image Source
Image Source
Image Source
Image Source
Image Source
Image Source
Image Source
Image Source
Image Source
Image Source
Image Source
Image Source
Image Source
Image Source
Image Source
Image Source
Image Source
Image Source
Image Source
Image Source
Image Source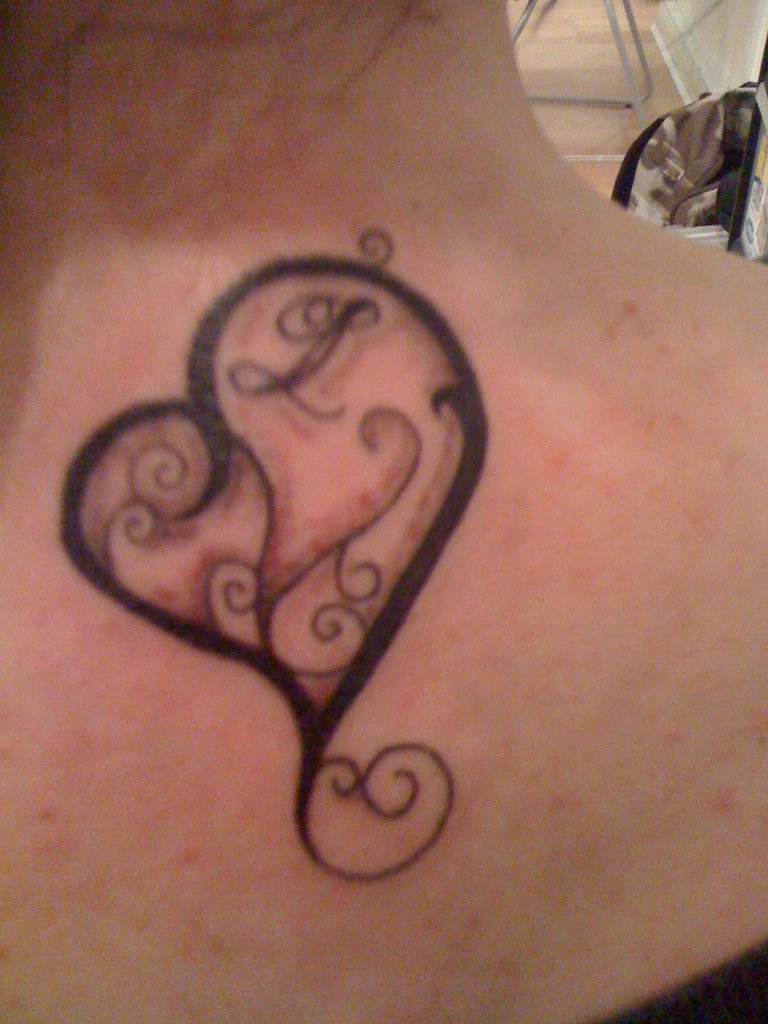 Image Source
Image Source
Content Via