What makes pink a distinctively 'chic' color is generally unknown. Maybe it is just one of the fashion trends that caught on in the second half of twentieth century. In fact, fashion advice articles dating back to early 1900s talk about how perfect 'pink' would be for your baby boy! Yet, pink is a color today that is clearly associated with girls and women; girls' bedrooms in pink seem to be perpetual hits that are all the rave.
There are plenty of designs, accessories and interior styles that can help integrate pink seamlessly into the modern home.
With young girls spending much of their time within these four walls, it makes sense to make their bedrooms extra special. Personalized accessories and cool décor items can help in this regard. These fabulous and fashionable girls' bedrooms in pink hues sure steal the show as they inspire you to incorporate similar cool shades into your home.
View More : Interior Decorating Ideas For Small Bedroom
30 Inspirational Girls Pink Bedroom Ideas
Image Source
Image Source
Image Source
Image Source
Image Source
Image Source
Image Source
Image Source
Image Source
Image Source
Image Source
Image Source
Image Source
Image Source
Image Source
Image Source
Image Source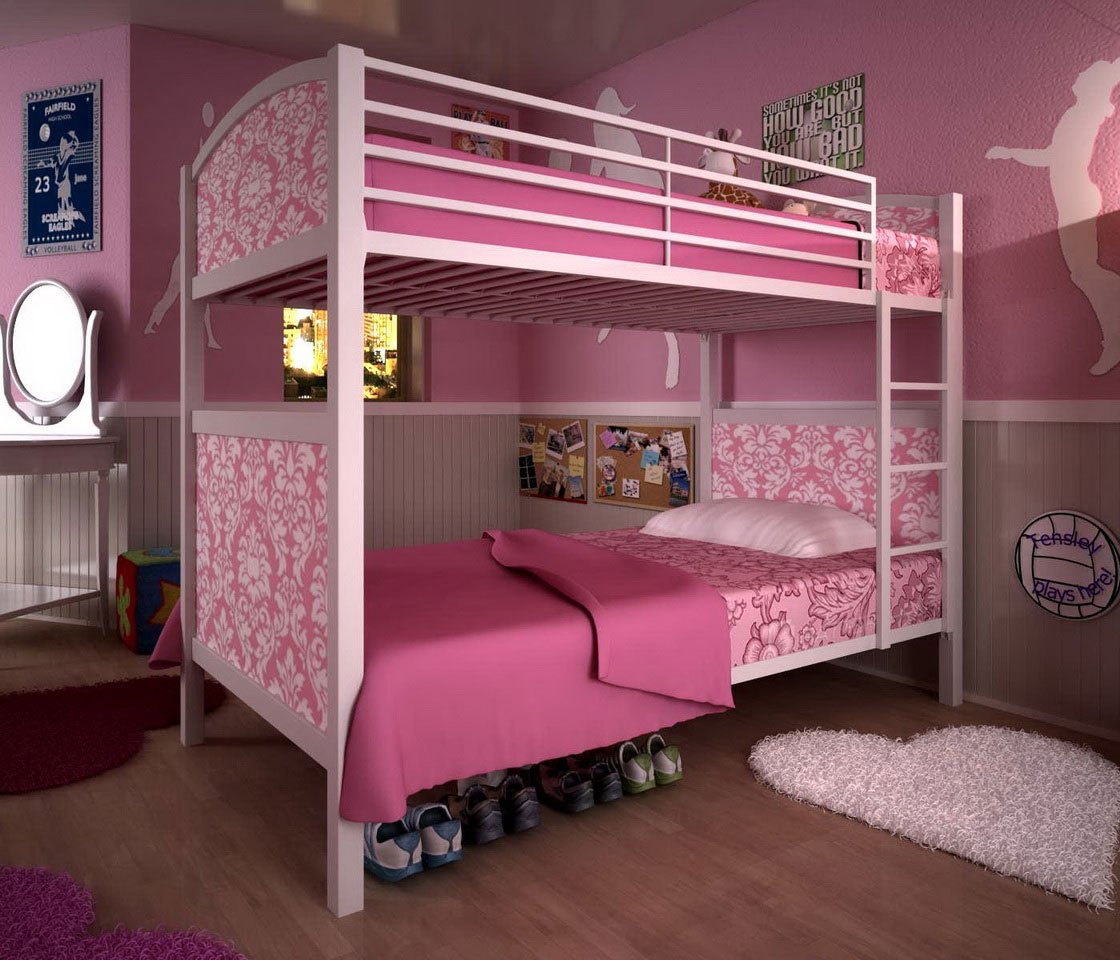 Image Source
Image Source
Image Source
Image Source
Image Source
Image Source
Image Source
Image Source
Image Source
Image Source
Image Source
Content Via